More capable than ever. So you can be too.
iOS 11 brings iPhone and iPad to life like never before, making every experience more powerful and personal. New features and capabilities fundamentally improve the way you do things. The Files app brings all your files together. With the new Dock on iPad, finding your favorite or recently used apps is effortless.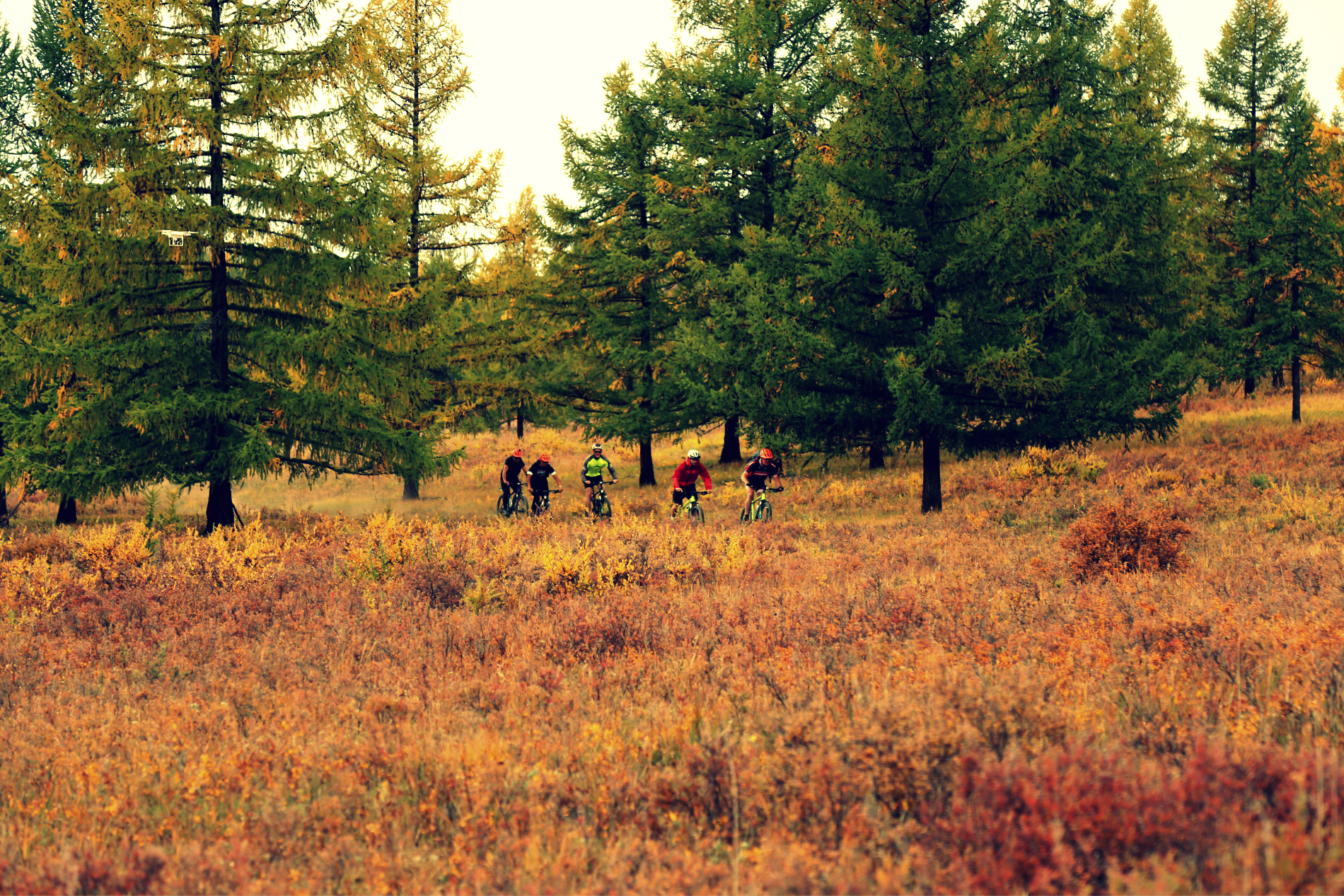 Khentii cycling trip
6 days | $780
The total distance is about 320 km with daily rides covering between 40 km up to 80 km. The tour category is recreational/active with a number of challenging climbs followed by long smooth downhills. During the 6 days the nature and landscapes are impressive and never boring since the mountain biking tour passes through all types of landscapes that Mongolia offers: grass land, steppes, forests in a mountainous environment with an average altitude of 1500 and 1800 meters above sea level.
View tour
Arkhangai cycling trip
10 days | $1350
The golden eagles festival is a traditional annual festival held in the province of Bayan Ölgii. In the eagle festival, Kazakh eagle hunters (Burkitshi) celebrate their heritage and compete to catch small animals such as foxes and hares with specially trained golden eagles, showing off the skills both of the birds and their trainers. Prizes are awarded for speed, agility and accuracy, as well as for the best traditional Kazakh dress, and more.
View tour