About us
The idea to engage in cycling activities with the opening of a bicycle centre came to our mind in 2010. We turned the idea into reality on the 5th of May 2011 when the Cycling World LLC opened its doors in Ulaanbaatar in order to serve its first client. The first genuine bicycle shop in Ulaanbaatar was finally established with sales of bikes, spare parts and accessories offering further the much needed professional after sales and repair services.
Beginning of 2012 we were extremely excited when the world famous USA based TREK Bicycle corporation offered us to work together. This cooperation signalled a new powerful stage of business development. Indeed, in May of that same year The Cycling World LLC became the authorized distributor of TREK Bikes and Bontrager accessories in Mongolia.
A genuine milestone in the local cycling business. But the dream goes well beyond the sales and repair of bikes. It is about pioneering by creating a new approach to biking. In short, we want to build up a new cycling lifestyle in the Mongolian society. Commuters during the week turning into holiday leisure cyclers exploring the impressively beautiful Mongolian nature. That is our objective!
Our bicycle rental business of entry level bikes up to more technical elite bikes is spearheading the company's initiatives to develop the cycling tourism in Mongolia. Thanks to the five years touring experience, The Cycling World is becoming specialist in fully supported and guided day – and multi day cycling tours for groups starting with 6 participants up to 100 participants.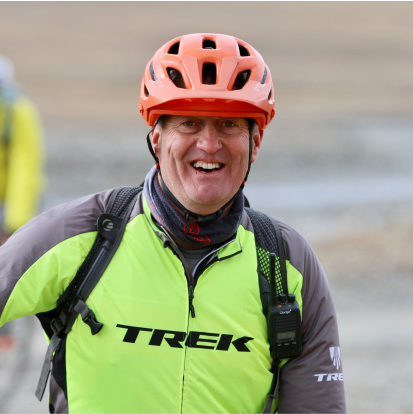 Joel Cachet
CEO & Founder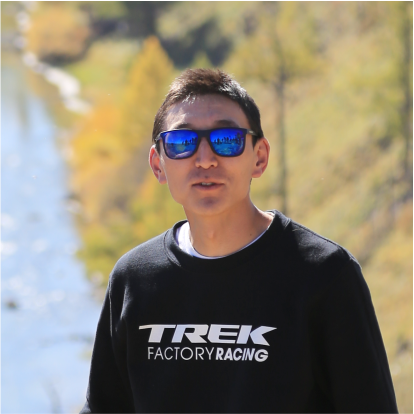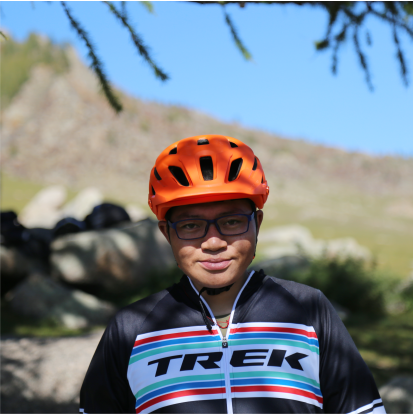 Uugna
Camp manager, tour guide and bike mechanic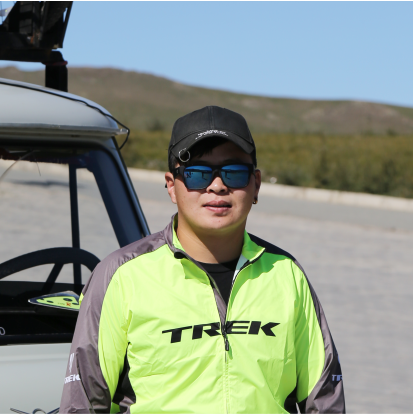 Tuugi
Tour guide, skilled bike mechanic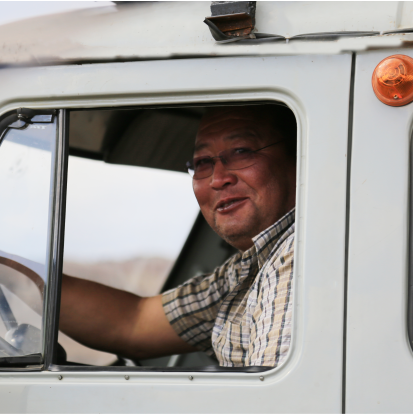 Badam
Professional driver, auto mechanic
И-Мэйл хаяг
info@cyclingworld.mn
cyclingworldtravel.com
Утас
976-99111442, 976-77110444
Хаяг байршил
Tuul River St, Building 79-1; Khan-Uul district 15; Ulaanbaatar, Mongolia